The last days of the passing year 2009 have been marked by the announcement of the Honda Motor Co., Ltd of the beginning of sales of a limited series of the Civic Type R Euro to Japan where it will have to compete against the Japanese Type R. The Euro version is a premium sports model forged in England by Honda of the UK Manufacturing Ltd. This vehicle is known for its distinctive appeal, its sci-fi style body shapes and performance perfectly suited for European roads. Out of the total number only 2,010 units will make it to the Japanese market.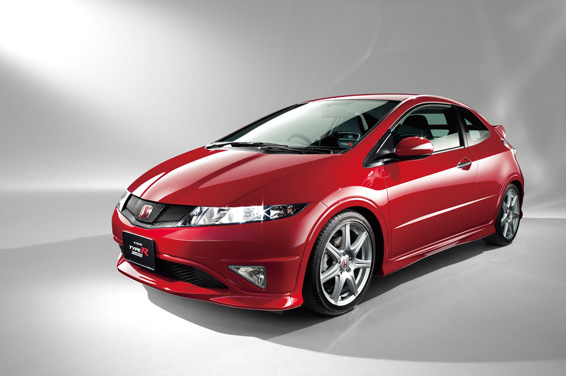 The fans don't cease comparing the actual Type R to Type R Euro wondering whether "European made" necessarily means better. The major difference is the use of a twist-beam rear suspension on Euro Type R vs. a fully independent suspension on the Japanese made Type-R. But regardless of the individual preferences both of the modification are fine rides with a top speed of around 146 miles/hour capable of reaching 60 miles in just 6.5 seconds.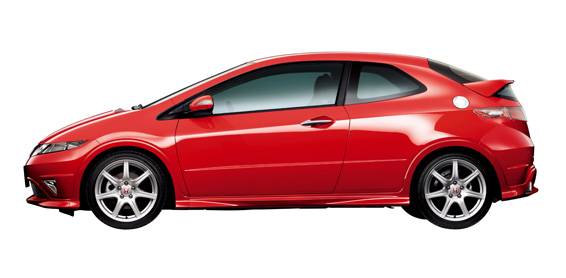 The new Civic Type R Euro comes equipped with a 2.0 L naturally aspirated engine able to put out a maximum of 201hp/ 7,800rpm that works in pair with a 6-speed manual transmission. It is the DOHC i-VTEC known for its higher compression, secondary balancer serving to reduce vibration, but most notable for high revs and high output.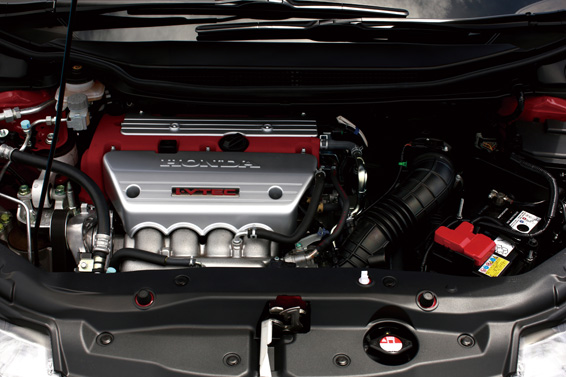 And unlike some of the Japanese makes which often times got criticism for inexpressive design Type R Euro has the style to match its capabilities. It comes with a lighter drop dead gorgeous body on 18-inch wheels. And beyond any doubt Type R Euro has all the add-ons such as custom aerodynamic spoilers, smaller three-spoke leather-wrapped steering wheel, and aluminum ball knob of a shift lever à la Ferrari.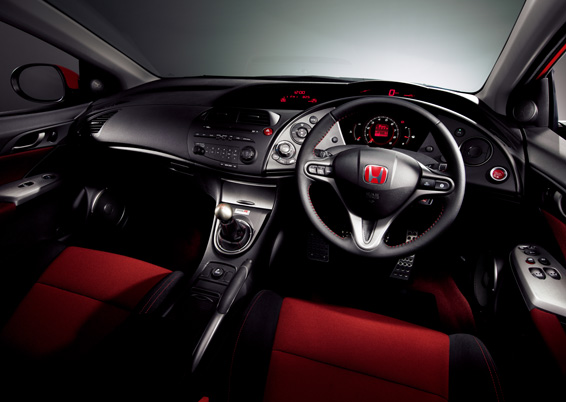 And besides giving one unparalleled satisfaction of superior performance on the road, it also looks out for its driver and the environment. All the R Euros come equipped with ABS with electronic brake assist, TCS, and sideslip control and due to the high use of recyclable materials the overall recyclability of the vehicle is now well over 90%. So, meet the new Type R Euro!